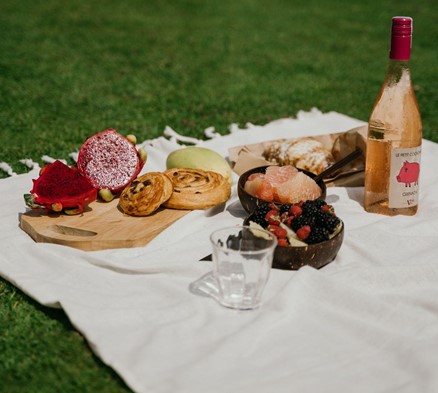 Spring has officially sprung, and we're celebrating its arrival by sharing some of our favorite parks in Plano, Texas! We're so lucky to have the great outdoors just minutes from our apartment community and we intend to enjoy spending time outside this Spring and Summer. Right now is the perfect time to enjoy outdoor activities at our amazing community parks. Keep reading to learn more about our precious Plano parks!
Haggard Park | 901 E 15th St, Plano, TX 75074
Starting off our list strong with the amazing Haggard Park! This park is home to the Interurban Railway Museum, and it has a playground, gazebo, and green space with plenty of room for adventure! Our Plano apartment community is just a short 4-minute walk over to this stunning park. So visit them today to have some fun in the sun!
Harrington Park | 401 W 16th St, Plano, TX 75075
A little further from our community is the fantastic Harrington Park, just a short 6-minute drive from Morada Plano! This park is a lovely neighborhood venue with a pavilion, playground, sand volleyball, horseshoe pits, and even paved trails. Additionally, this park is the perfect place to bring a furry friend for a nice evening walk to stretch your legs after a long day in the office.
Hackberry Park | 1600 Rio Grande Dr, Plano, TX 75075
Just like Harrington Park, Hackberry Park is also a 6-minute drive from our Plano apartment community. This Plano park features a playground, basketball court, large field, baseball backstop and so much more! Check it out for yourself this week and soak up the Texas sun.
If you felt inspired to check out any of these local parks be sure to tag us and share your new favorite view with us on social media! Don't forget to stay up to date with all of Morada Plano's most recent happenings here in Plano, Texas by following us on Instagram.