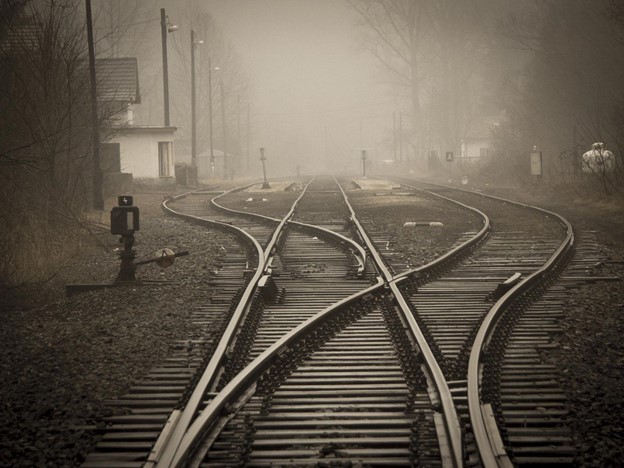 "A visit to a museum is a search for beauty, truth, and meaning in our lives. Go to museums as often as you can."
– Maira Kalman
If you've ever been curious about the creation of Plano, Texas, you should take some time to visit some of the various museums within our city. To name a few to check out, you should consider visiting The Interurban Railway Museum, Plano African American Museum, and Heritage Farmstead Museum.
The Interurban Railway Museum sits in Historic Downtown Plano and is free to visit. This railway was completed in 1908 at the opening of the Texas Electric Railway, and it operated from 1908 – 1948. This museum features guided tours through their Historic Car 360, and features interactive exhibits that focus on electricity, science, and the history of the City of Plano and the Texas Electric Railway. This would be the perfect place to take your little ones, especially if you go during their story time!
The Heritage Farmstead Museum was built way back in 1891 in the rich Blackland Prairie soil region by Hunter Farrell. This farmhouse was originally built for Mr. Farrell's family, but to this day it's an award winning museum due to it's unique features: a wrap-around porch, north and south opposing doorways, and a jigsaw trim sitting on 365 acres. The purpose of this museum is to teach, preserve, and demonstrate history throughout the land. Here you'll be able to walk amongst little four-legged farm animal friends, view its one-room North Texas school house, and walk through its open air exhibition gallery featuring topics related to local North Texas history.
If you'd rather stay home and participate in an online museum, you should check out the Plano African American Museum which is nestled in the historic Douglass Community. Although this museum has not been open for several years, the Douglass Community came together to help surface stories, culture, arts, heritage, and first-hand experiences of the local contributions of African-Americans online. Through this online experience, you'll be able to learn about the First Black Settlers of Plano, listen to their decedents experience through segregation and integration, and the history of Juneteenth and how it's celebrated in Plano.
What better way to honor Plano than to educate and immerse yourself within our cities history? We're sure you'd learn a lot of new surprising and interesting facts. We hope you are able to visit at least one of these museums the next time you're wanting to explore your cities roots, and if you're a Morado Plano resident and would like to browse through other places to explore in our neighborhood, click here.